Tech Master Tube FM Tuner $75.00
Tech Master was an electronics company based in Brooklyn New York that sold Hi-Fi components
and other electronics in kit form and as assembled units. The Hi-Fi craze of the late 1950s and early
to mid 1960s included a lot of DIY components for the budget-minded or for those who liked to claim bragging
rights by building their own equipment. This FM tuner has had all of the old capacitors replaced; standard
procedure for old electronic equipment. All of the tubes have been tested, all test strong. the tube socket
contacts have been cleaned and the tuning capacitor has been lubricated. The tuner must be connected to an audio
amplifier to be used, and a good antenna must be connected to ensure good stereo reception.
This tuner would make an excellent addition to the RCA Amplifier listed for sale here.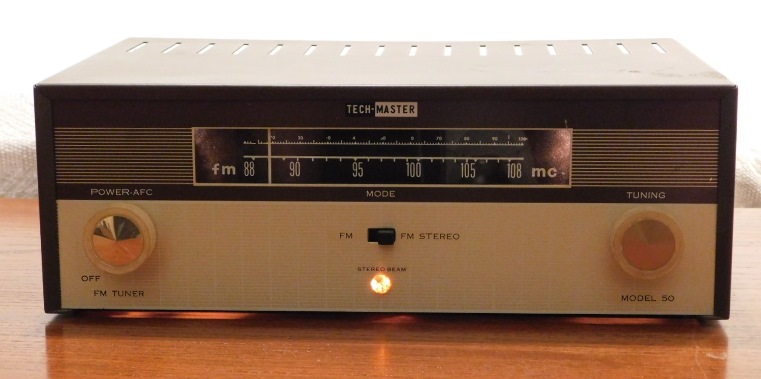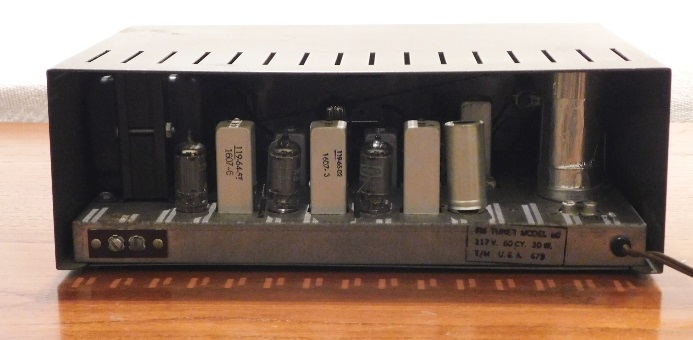 Back to Sales Listings