Westinghouse Hi-Fi Restoration Log: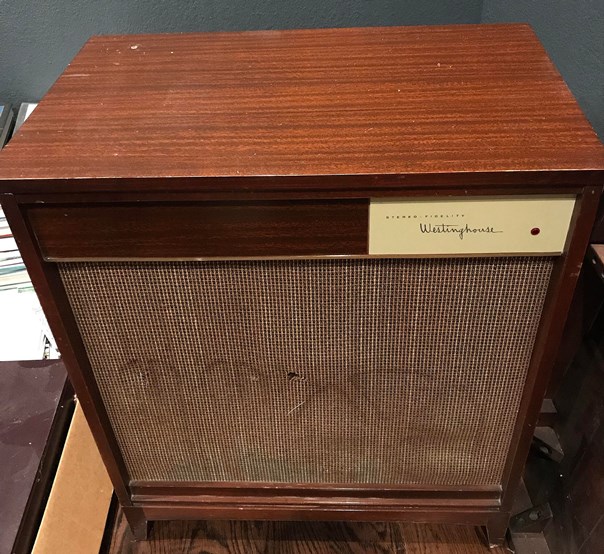 This is a step by step presentation of the process involved in restoring an example of early High Fidelity
Vacuum Tube electronic equipment. Properly restored, these great pieces can function reliably for many years
to come. I will show what to check out and what to replace to bring vintage electronic equipment back to life.