Now that the rust had been removed, I was ready to paint the case.
It looked like at one time it had been painted with a gold wrinkle paint.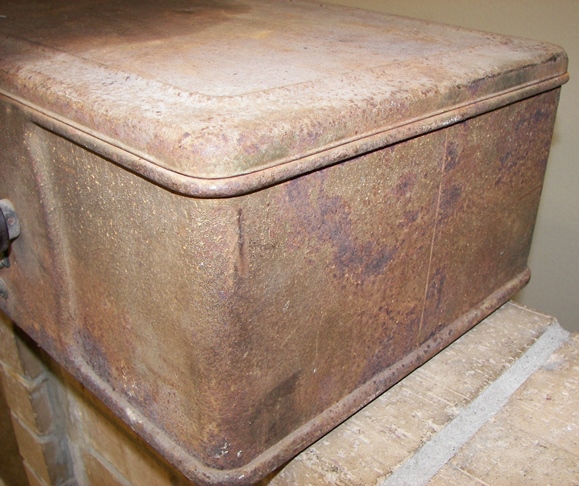 An extensive internet search produced very little information
about this radio and NO pictures of the original finish
Afrer looking at the front, I though there may be traces of the original
finish behind the tuning escutcheon.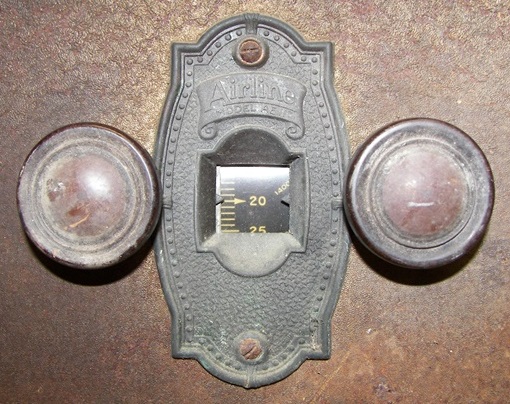 Next
Back
Back to Projects